a social development organisation is committed to the cause of blind people in our society. Towards this we had made a humble beginning in 2006. It is registered as a Public Charitable Trust under Indian Trust Act, 1882.
In our country, after the so long time after Independence still people are suffering from blindness due to lack of proper information and treatment. In similar way the person who becomes blind or losses his eyesight is not able to connect himself with the main stream of society due to lack of proper information and encouragement.
Need of the hour is to raise awareness level of the society towards eye care, eye donation and empowerment of blind people.
Our Vision
Antardrishti aims at creating an inclusive society with equal and full participation of the blind or visually impaired people in conformity with the principles of equity, justice, participation and collective accountability of different stakeholders.
Our Mission
Antardrishti's mission is to promote self-reliance among the visually impaired people by empowering them through education, skill building and mastering life skills.
Our Belief
Visually impaired people do not constitute any social or personal liability- on the contrary, they are our valuable assets. They do not need sympathy but an enabling environment to promotes and translates their innate potential into creative and productive energy.
We inform, educate and advocate issues related to eye care, eye donation and empowerment of visually impaired
Akhil Kumar Srivastava
Managing Trustee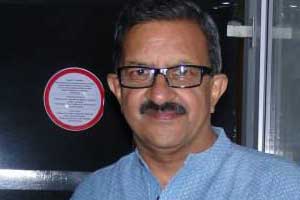 Anil Chaudhary
Member Trustee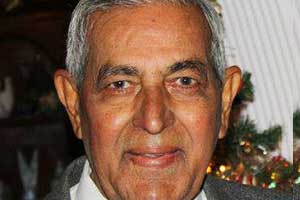 Heathwood Johnson
Member Trustee
Together we can prevent blindness, restore sight, and empower visually impaired.